There is probably no better time to fish for bass than when the water is between 60 and 70 degrees. It isn't …
Maybe one of the most underappreciated powers of rods is the Medium Light fishing rod. Many people consider medium rods as a …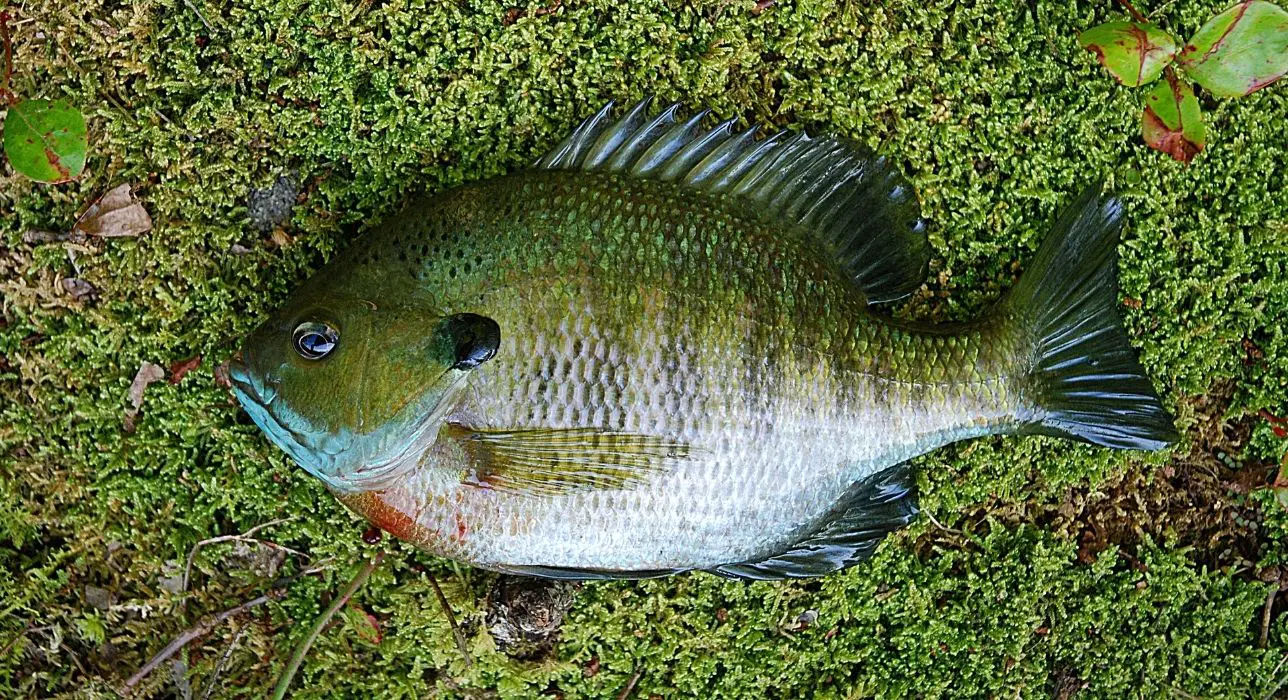 Many anglers pick up bluegill fishing with whatever rod they have on hand. Bluegill are generally easy to catch and you certainly …
My name is Matt Robertson and I have been fishing for over 20 years. I am not a professional angler, just a guy who enjoys fishing and has amassed a lot of knowledge over the years that I want to share with you. I've caught thousands of fish and hundreds of species. Whether you're a first time fisherman or a tourney-winning pro, you will find good information here that can get you catching quality fish your next time on the water.
This is the gear I actually use and recommend for you to buy if your budget allows. I update regularly as new tackle, rods, and reels are released.
This website may contain links to other sites that are not controlled in any way by us. Please be aware when you click on any such links; we are not responsible for the privacy practices and/or policies of any website other than our own. 
This website collects various voluntary information such as your name and email address , which may be used when you subscribe to our blog. 
This site is owned and operated by Matt Robertson. Go Fishing Outdoors is a participant in the Amazon Services LLC Associates Program and Bass Pro Shops Affilaite program, affiliate advertising programs designed to provide a means for sites to earn advertising fees by advertising and linking to products. Go Fishing Outdoors is compensated for referring traffic and business to these companies.